Customized & Tailored
Pain Reduction Solutions
Board Certified, Fellowship Trained in Pain Medicine
Our Latest COVID-19 Update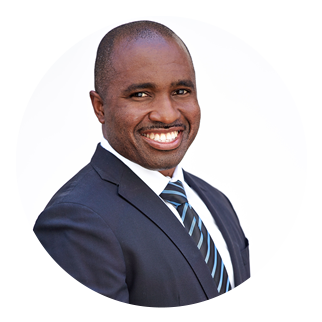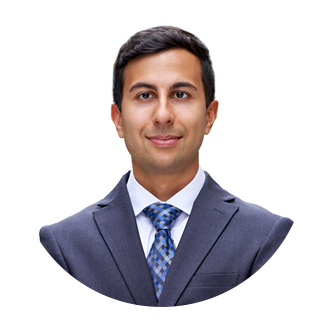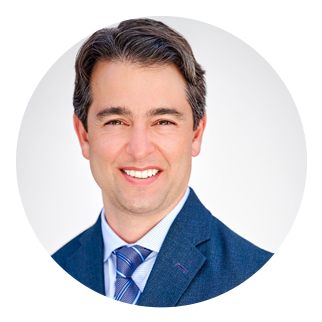 At CSPP, our mission is to provide expert and individually tailored, compassionate Pain Management care to restore YOU to function and improve your lifestyle.
CSPP accepts most HMO, PPO, and Medicare insurance plans. Please note the listing of provider networks and/or products is provided for reference purposes only. CLICK HERE to view the list. 
Helping You Improve Your Health
CSPP Doctors offer many advanced procedures, including minimally invasive spinal spacers to treat back/leg pain from spinal stenosis. CLICK HERE to see our list of advanced procedures. 
Our Physicians are among the first to perform advanced new Pain Medicine Research.
Physician Training and Education
Our Physicians have a special interest in Physician Training and Education.
degenerative spine and disc conditions
The Doctors at CSPP treat degenerative spine and disc conditions with PRP/Stem Cells Therapies.
Check out Our Philosophy in treating chronic pain. At CSPP, we're your allies in combating that constant pain you've been dealing with for a long time. 
201 S. Buena Vista St.,
Ste. 238, Burbank, CA 91505
1000 N. Central Ave.,
Ste. 210, Glendale, CA 91202
39 Congress Street, Suite 303, Pasadena CA 91105