ADVANCED PAIN MANAGEMENT TREATMENT OPTIONS
View Treatment Options
Epidural Injections – Injection of steroid or non-steroid anti-inflammatory agents to manage spine related pain.
Radiofrequency Nerve Ablation Techniques – Long-term pain management for spinal and peripheral joint inflammation.
Nerve Blocks – DIagnostic, prognostic, and therapeutic blocks for management of acute and chronic pain.
Cervical and Lumbar Sympathetic Blocks – Treatment of pain as a result of RSD or CRPS post-trauma.
Spinal Cord Stimulation – Neuromodulation of spinal nerves using percutaneous techniques for treatment of pain.
Peripheral Nerve Stimulation – Neuromodulation of peripheral nerves
MILD Procedure – Minimally Invasive Lumbar Decompression
Kyphoplasty – Vertebral augmentation and medical cement for traumatic spinal compression fractures.
Regenerative Medicine – PRP and Stem Cell Therapies for Joint & Spine Pain and Alpha 2 Macroglobulin regenerative medicine.
Interspinous Spacer – Minimally invasive lumbar spacer for treatment of spinal stenosis.
PENS – Peripheral Electrical Nerve Stimulation as a non-invasive treatment option for pain.
LASE Procedure – Laser disc decompression procedure
CONCIERGE BILLING SERVICES
Experienced Billing Team for Fast Lien Resolution
Affiliated Psychologist
Evaluation and Treatment of:

Affiliated AAAASF and Medicare Certified Ambulatory Surgical Center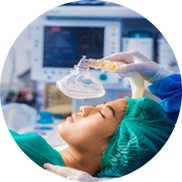 Affiliated Anesthesia Services Allows for Quick Lien Resolution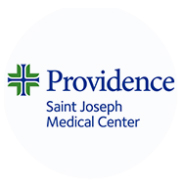 Providence St. Joseph Hospital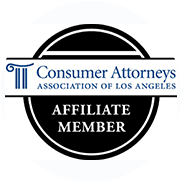 201 S. Buena Vista St.,
Ste. 238, Burbank, CA 91505
1000 N. Central Ave.,
Ste. 210, Glendale, CA 91202
39 Congress Street, Suite 303, Pasadena CA 91105